Hot Air Balloon Lunch at Clark Wine Center
One of the most frequently heard complaints about the Hot Air Balloon Festival in Clark Philippines was about food and beverage. This problem has now been addressed. Famous wine shop of Pampanga Clark Wine Center offers a delightful Hot Air Balloon lunch serve on Saturday and Sunday.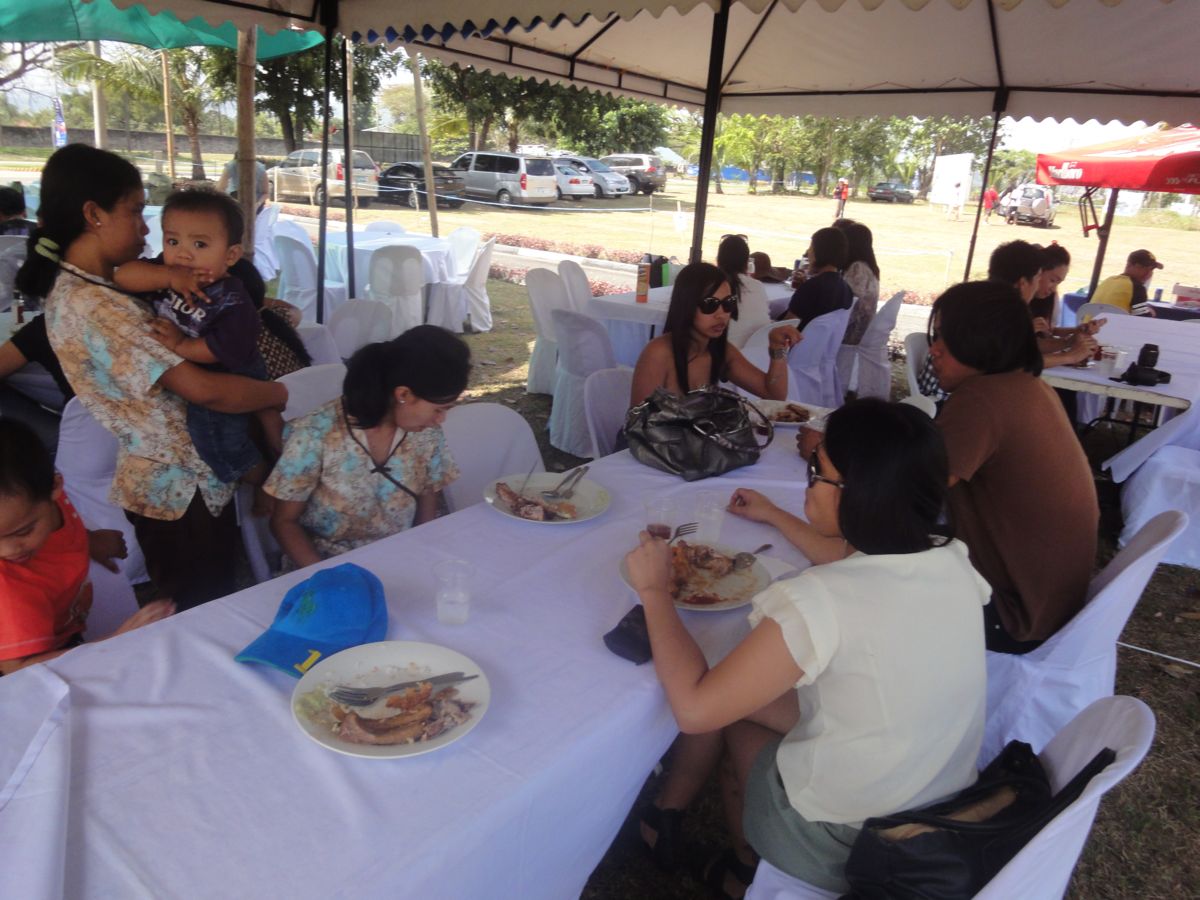 Situated conveniently near to the Hot Air Balloon site, visitors can now purchase tickets to take a lunch break and enjoy a fine meal before rejoining the hot air balloon festivities nearby.
Tickets have to be purchased in advance and since seating is very limited, visitors are well advised to get them now. More details about this special lunch service for Clark Hot Air Balloon Festival and how to get your tickets now….


Some visitors might want to take a break from the festival to dine at some of the finest restaurants in Pampanga, all located inside Clark. Just up the road, inside Mimosa Golf Leisure Estate is the award winning Yats Restaurant which is not only well regarded for its gourmet French cuisine but also for its wine list which is widely regarded to be the best in the Philippines.



YATS is open seven days a week for lunch and dinner. They also hold regular public wine appreciation event. More
details about this famous restaurant in Clark Pampanga …..